In October we developed the first stage of the project "Let's EXplore Intercultural Competence with YOU(th)", which were the Tot Sessions. Between 7 and 9 of October, the group of young people who are willing to become facilitators gathered together. They had the chance to get to know each other and form a strong team. They shared their fears and expectations and started discovering what is Intercultural Learning. After sessions of clarifying what forms our personality and identity, we got to discussing what are stereotypes and prejudices and how do they lead to discrimination.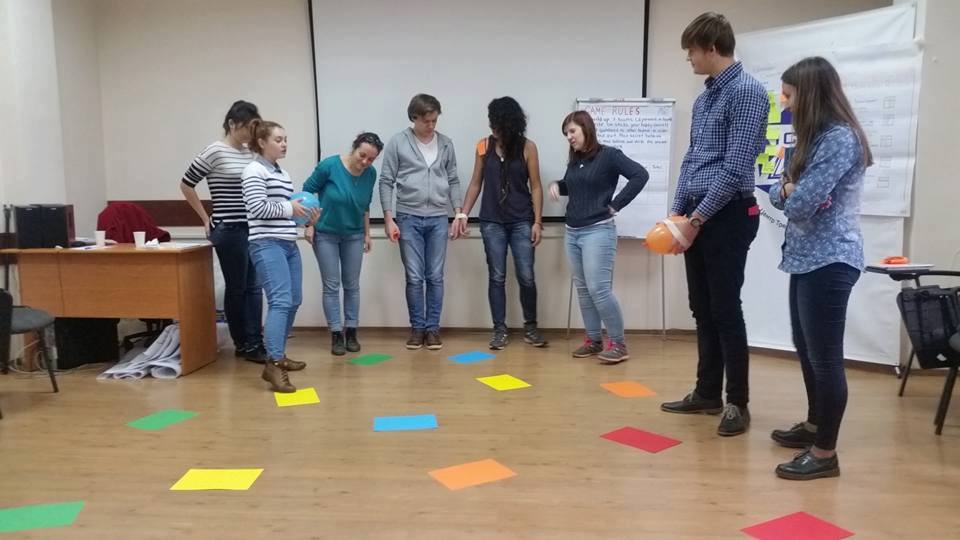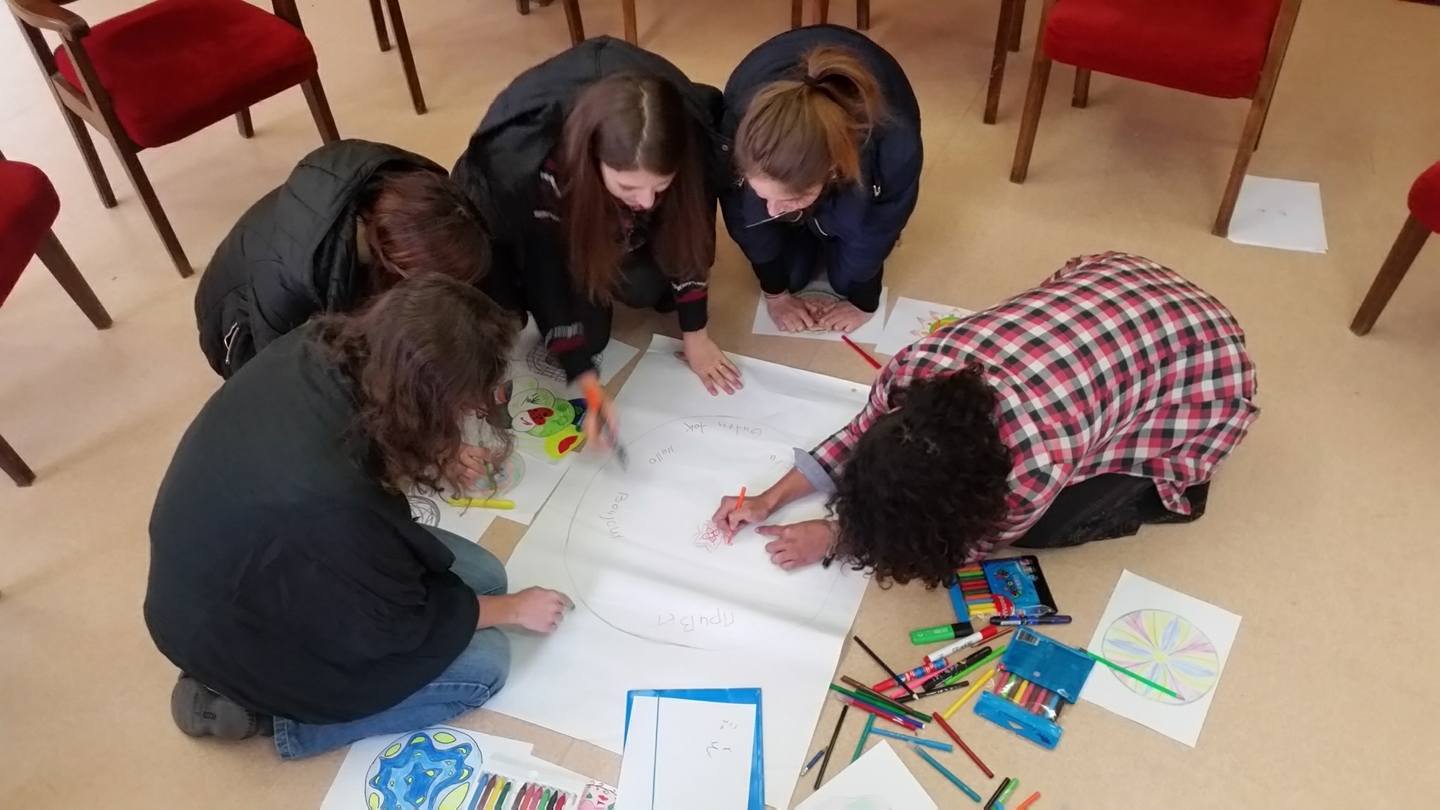 The second training session was held between 21 and 23 of October. During those days participants learned the differences between formal, non-formal and informal education. They debated on what skills are forming a good facilitator and what are the methods of non-formal education. Having this knowledge, we proceed to analyzing how should be done a session and what are the steps of facilitating activities for youth.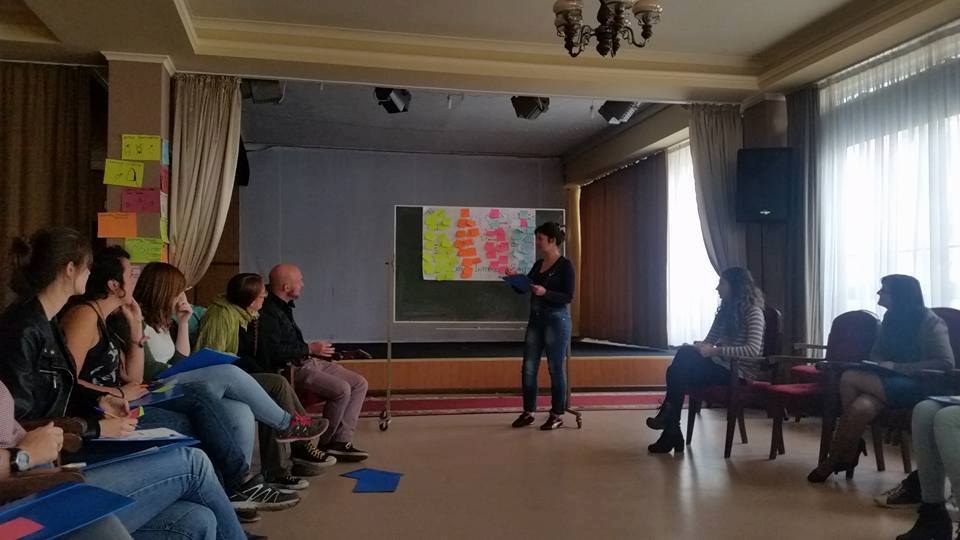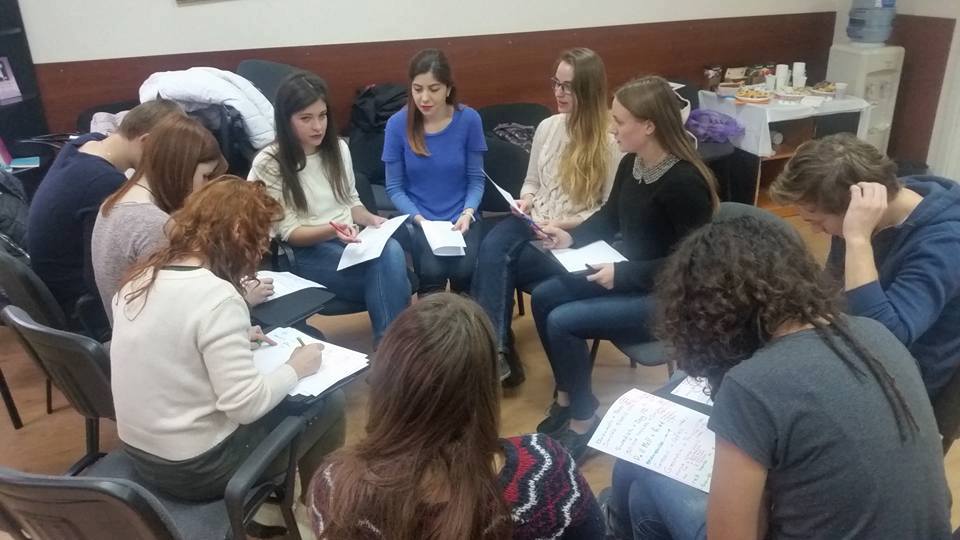 The last weekend of October was dedicated to running own sessions. In pairs, participants delivered full sessions, which included introductions, activities and a debriefing on the whole session. This way, participants had the chance to practice their facilitation skills before delivering their sessions to unknown groups of youngsters. Also, they received feedback from the other participants and from the trainers. Gaining all this skills, we started planning the organization of the Youth Clubs.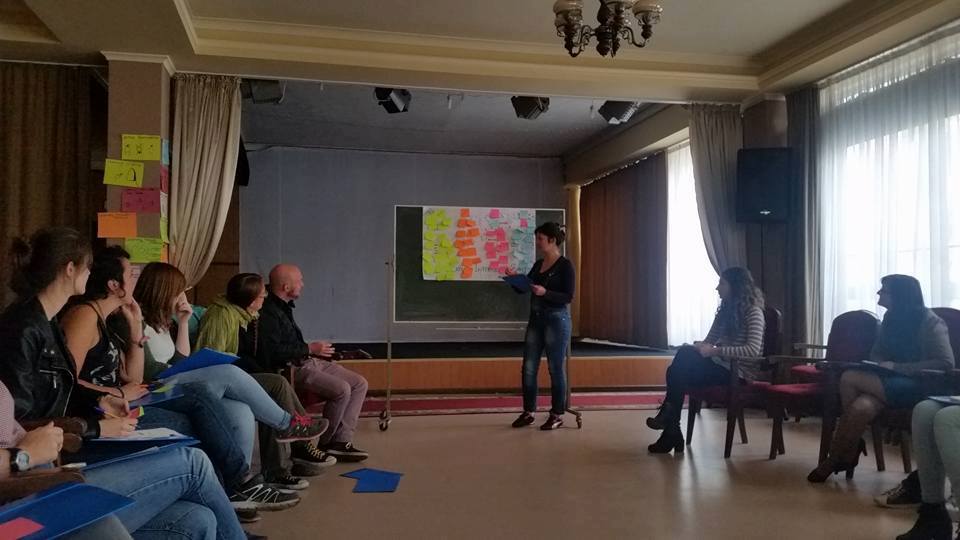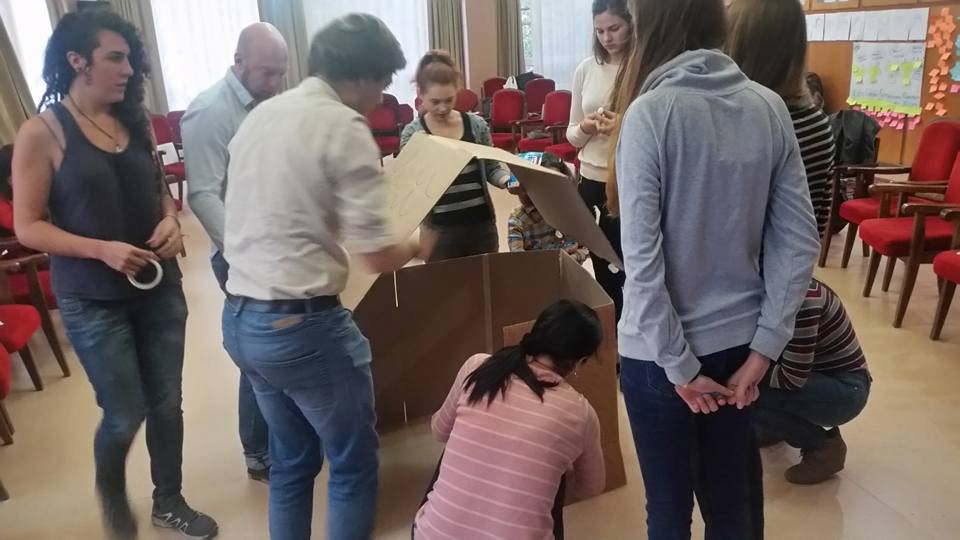 This project is realized by ADVIT Moldova and "MilleniuM" Training and Development Institute in cooperation with the Ministry of Youth and Sport of Moldova, with the financial support of European Youth Foundation.